Introduction to Sustainable Foods
Overview
Sustainable Foods (SFL) vision is to be a leading innovator and provider of delicious nutrition-rich, plant-based protein options that help consumers eat more sustainably by offering a portfolio of revolutionary products under their plan*t brand. The company develops nutritious, flavourful, sustainable plant-based protein products that attract consumers wanting to better nourish themselves and nurture the planet.
Fresh from winning the highly contested NZ Artisan Awards Chilled and Deli Category, and the 2021 New Zealand Vegan Society Best Banger award, Sustainable Foods operates in the rapidly growing plant-based foods industry (15%+ CAGR) and has already established sales channels with Foodstuffs, Progressive Enterprises, the three main Food Service Distributors as well as the QSR brands such as Hell Pizza, Burger Wisconsin, Tank Juice and Gorilla Burger. Sustainable Food's products include mince, burgers, sausages (red meat alternatives) along with white meat alternatives such as natural, nuggets, tenders and southern fried chick*n.
SFL achieved revenue of $606k in FY21 and is targeting $2m+ for FY22 based on year-to-date revenue of $741k from 1 April to 30 September 2021. Domestic revenue by channel is tracking at 75% retail and 25% hospitality over the last four months given the pandemic impact. Further revenue growth is expected in Q3 FY22 with the launch of new chick*n products.
The business has recently consolidated production sites to a world class, scalable facility in Kapiti. Sustainable Foods now has the base capability, product, production, brand, sales channels, and business relationship to now focus on scaling for penetration and growth and is now raising capital to support this. Its growth strategy includes continuing new product development around range, ingredients and sourcing localisation, growing domestic revenue, pursuing international market opportunities and growing the core Sustainable Foods team.
Opportunity
The world is changing and the plant-based food segment is one of the fastest growing industries the world is seeing today.
Consumer awareness of the health concerns and environmental and animal-welfare impacts of animal-based meat consumption has resulted in a surge in demand for ethical and kinder living choices available through plant-based protein alternatives. Consumers are keen to explore alternatives that dont require them to compromise on taste or dramatically change lifestyles.
Population growth is another force driving growth in the plant-based food sector. The world's population has grown to reach 7.9 billion and is expected to surge to 9.6 billion by 2050, leading to a massive increase in demand for food production. This creates challenges for feeding future generations, and plant-based proteins are helping to fill the gap.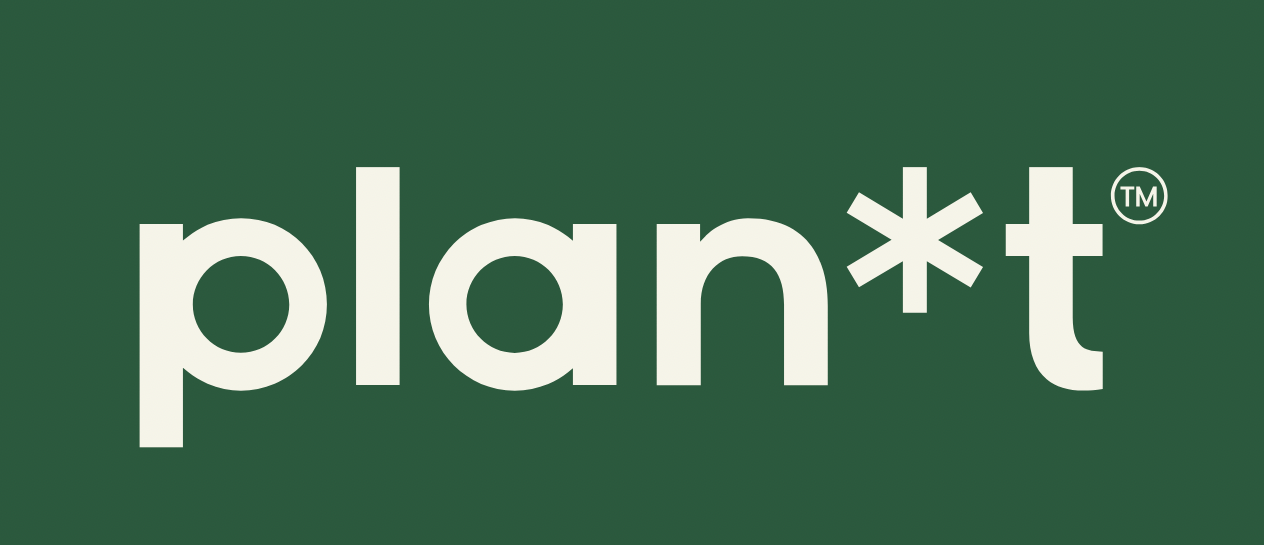 Sustainable Foods
Sustainable Foods believes it is possible to both eat well and ensure our future generations get to enjoy the wondrous planet as we do today. To truly deliver on that belief consumers need to be able to choose delicious plant-based food alternatives - that's where plan*t comes in. plan*t products are nutritious and have a lower impact on the environment. The way we eat is changing for the better, and SFL is providing sustainable options for conscious consumers.
Sustainable Foods core plan*t product range includes mince, burgers, sausages, meals, plan*t balls and chick*n in natural, nuggets, tenders and southern fried forms. These products are built on the pillars of nourishment, sustainability, NZ provenance and taste. The company is also working on a range of new products which will continue to extend the range and novel protein content.
PBP products are projected to have the highest growth in the next 5-10 years; this aligns with progress in product development along with consumer acceptance of PBP as a source of alternate protein.
Our Products & Ingredients
Sustainable Foods plan*t products are made from plant-based proteins or PBP which replicate the taste, texture and eating experiences of animalbased protein. They take pride in where and how they source ingredients and implement sustainable business practices throughout the supply chain.
Our products are made from:
Natural minimally processed foods
SFL has focused in on utilising natural food technology – Ferments, cultures and yeasts for flavour and stability rather than synthetic alternatives.
Novel ingredients like New Zealand grown Hemp
Locally sourced Hemp, rich in healthy fats, all 9 essential amino acids and protein and considered one of the most nutritionally complete food sources in the world. Including Hemp in our products is just the first step in our journey to increasingly migrate our ingredients to NZ origin.
Pea and soy proteins
Textured Pea and Soy proteins are also utilised as two base ingredients for texture and nutritional delivery.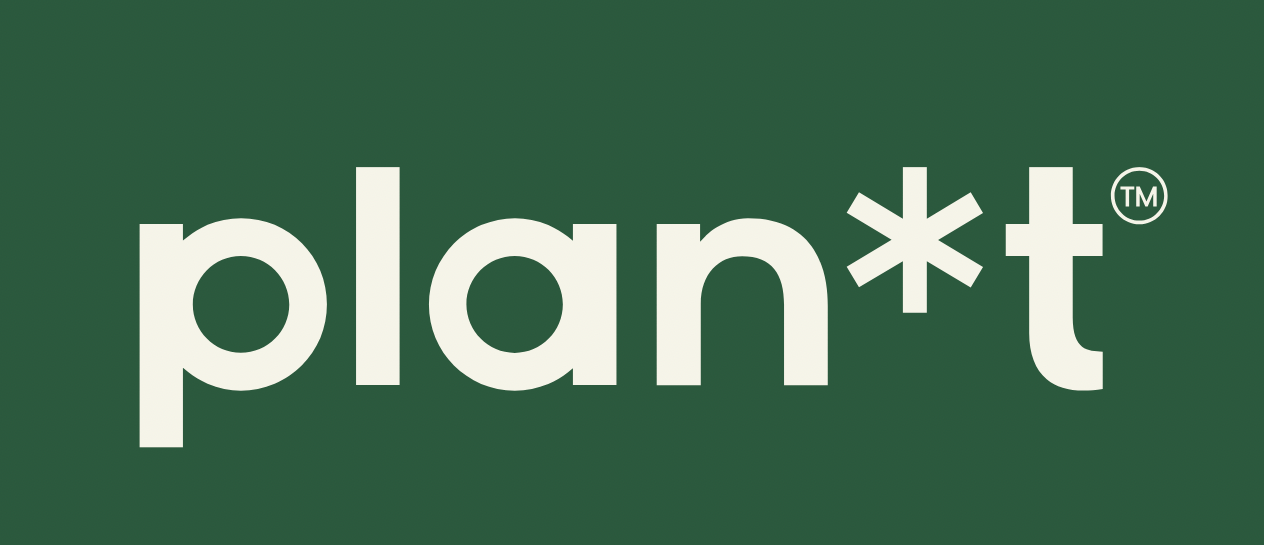 Market
New Zealand
The alternate protein and PBP market in New Zealand has been developing at a moderate rate offering consumers new options from the traditional offerings of tofu and vegetarian sausages. The market only started to activate in 2019 and 2020. Prior to this, the options available were often associated with artisan market suppliers or niche retail outlets catering to the vegan, vegetarian and organic communities.
While the local market is hard to value given its infancy, the closest comparable is the chilled vegetarian products market which is worth NZD 38m and includes retail alternate protein. The Foodservice market is estimated to add another third to this market size.
International
The global plant-based protein market size is projected to grow strongly with the global plantbased meat market expected to reach USD 35.4 billion by 2027 according to a new study conducted by Polaris Market Research - this represents a CAGR of 15.8%. Today PBP makes up 1% of overall demand for meat protein. This is projected to reach between 11-22% by 2035 (BCG Study Feb 2021).
Startups using technology to manufacture plantbased products are rising in popularity, leading many of the world's largest food companies to invest in the space, including PepsiCo, JBS, Tyson, Kraft Heinz and Nestle. The success of Beyond Meat is one example. Beyond Meat, which manufactures the plant-based Beyond Burger, went public at a valuation of almost $1.5B. The company reported net revenues of $407M in 2020.
Growth Strategy
Driven by four USP pillars:

Natural healthy ingredients, a great tasting choice, proudly NZ made, planet pleasing.

Locally sourced story:

Develop NZ-grown, market-leading, nutritious plant-based protein ingredient and value-add products working with related ecosystems

Domestic and export strategy:

Build a scalable plant-based protein business that delivers strong growth in domestic and international markets

New product development pipeline:

novel protein ingredient innovation fuelling release of new products - 8 in 2021 as well as two chicken meat alternate (chick*n) products in late 2021

Marketing:

Grow the NZ market size for plant-based protein through consumer and influencer awareness, education, and leadership. Work with identified partners/distributors internationally.

Sustainability:

Development of a sustainability framework that measures and communicates Sustainable Foods sustainability performance. As kaitiaki (guardians) of our planet, Sustainable Foods embraces a "field-to-plate" approach which drive our choices around our ingredient sourcing, production, packaging, and our ecosystem & partnerships.

Team:

Build a motivated team domestically and internationally, driven to deliver the business plan and a triple bottom line outcome
Sustainable Food's new world-class Kapiti Coast facility.
Key Team Members
Justin Lemmens (CEO) - 25 years experiences in FMCG and food manufacturing, Justin has launched and operated several NZ F&B businesses with better nourishment and sustainability driving his passion to build a business that has an impact locally and globally.
Kyran Rei (Business Development Manager) - Co-founder of Sustainable Foods. 25 years experience in the food industry as a chef and product developer with food safety and sustainability expertise.
Ben Stiff (Product Developer) - Almost 10 years in the food & nutrition arena. Trained as a chef and has founded two plant-based businesses in the UK before joining Sustainable Foods.
Paul Cording (Marketing Manager) - Over 20 years Marketing experience including FMCG marketing of leading brands in NZ and Asia. Driven by helping people make better decisions around using our limited resources.
Advisors
Michele Lemmens - Business Strategy & Sustainability
Owen Gibson - PWC: Strategy, Financial and M&A
Bhaskar Mitra - R&D Advisor
Sustainable Foods Limited co-founder and business development manager Kyran Rei with co-founder and chief executive Justin Lemmens.
Offer
Sustainable Foods are now seeking to raise $1.5m. If you wish to receive more information about the capital raise, please leave your details and an indicative investment amount below. We will be in touch with all interested investors in due course.
---
About Snowball Effect
Snowball Effect is a New Zealand-based online investing marketplace, that enables New Zealand companies to offer shares to members of the public. Snowball Effect was founded in 2012 and launched in August 2014, after being one of the first to acquire an equity crowdfunding license from the New Zealand Financial Markets Authority (FMA). Over NZ$106 million has been raised on the platform.