As 2022 draws to a close, we're grateful for our community of investors and the network of high-growth businesses that have enabled us to reach some exciting milestones this year.
Our co-founder and CEO, Simeon Burnett says he's been encouraged to see that support for private business via private equity investing remains strong this year. "Despite the economic headwinds, it's been encouraging to see the resilience and continued progress of many of the companies that we've worked with, as well as the support they've received from investors."
Over $150m invested via Snowball Effect
Raising over NZ$150m in capital for private businesses was an exciting milestone to reach this year. It's a feat that wouldn't have been possible without our community of over 45,000 investors, the ongoing support from high-growth businesses and our dedicated Snowball Effect team. "We'd like to thank all of our investors and companies who have raised through our platform for being part of our journey this year," says Burnett.
Raising capital via Snowball Effect
In 2022, we worked with 18 high-growth companies on seven public and 13 wholesale capital raises, representing 10 industries and achieving a 100% success rate. Some significant raises included: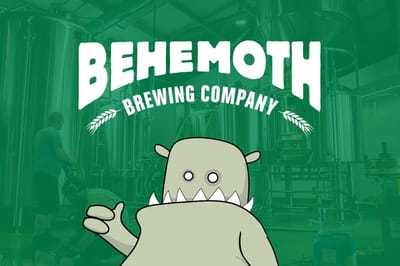 Behemoth - $3.1m raised
Award-winning independent craft brewery Behemoth successfully raised over $3m with Snowball Effect in 2022, their second time raising capital on the platform.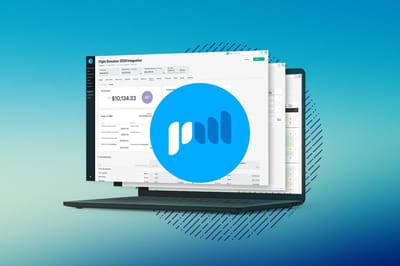 Projectworks - $3.5m raised
Cloud-based business management platform Projectworks raised $3.5m with Snowball Effect in early 2022.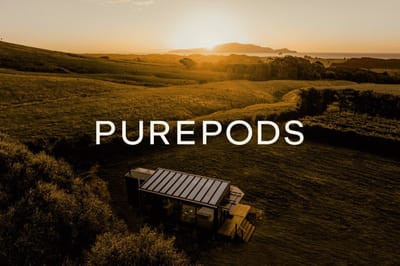 PurePods - $3m raised
Five-star eco-tourism business, PurePods raised $3m in growth funds via Snowball Effect to enable it to become the "must do" accommodation experience in New Zealand.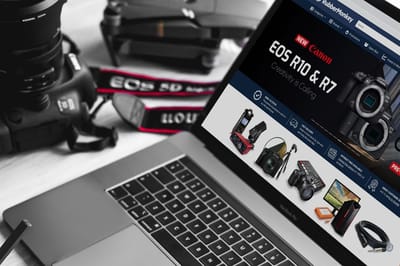 Rubber Monkey - $1.75m raised
New Zealand e-commerce company Rubber Monkey raised over $1.7m in growth funds to help establish a presence in Australia.
Investing via Snowball Effect
In 2022, we facilitated over 2,200 investments in companies from a wide variety of industries, including food & beverage, retail, tourism, bioscience, software and hardware. Software proved to be a popular draw-card with investors, with the Projectworks public raise attracting $3.5m in investment.
Some interesting investment statistics we saw this year include the following:
$12.3k - average investment size in 2022
Projectworks - generated the highest average investment amount - $116k
Snowball Effect reached a $150m capital-raising milestone
2,200 investments made this year into 13 wholesale and seven retail raises for companies and funds.
Alternative investment opportunities with Snowball Effect
We're excited to introduce a variety of new 'alternative' investment options in 2023, including access to actively managed funds that give exposure to asset classes that are less correlated with traditional markets. These funds will generally be liquid and accessible to both wholesale and retail investors.
Over the last decade, alternative and private assets have increasingly made up a larger share of wealth managers' recommended portfolios due to their correlation and diversification characteristics - an important feature as markets move through cycles. Through Snowball Effect's platform, we will give investors and wealth managers easy access to new investment options that have traditionally been difficult to access.
Snowball Effect team news
In 2022, we were pleased to welcome a number of new team members, including Michael O'Byrne as Director - Growth Capital, Sophie McLernon as Growth Director, Fernando Greiffo as Senior Platform Developer and Lucy Wills in Investor Relations.
Invest in New Zealand businesses
Are you interested in learning more about investment opportunities through Snowball Effect? Check out our current investment opportunities.