It's been an exciting start to 2023 as we work with innovative companies to help them realise their growth plans via capital raising. From January to March 2023 we worked with Parrotdog, Manuka Bioscience, The Insides Company and launched an offer for First Table.
Below are key highlights from Manuka Bioscience, The Insides Company and Parrotdog's capital raise.
MANUKA BIOSCIENCE: $3.9M RAISED

BACKGROUND
Manuka Bioscience (MBS) approached Snowball Effect with a goal of raising $2.5m of new equity. This was in addition to a $500k convertible loan to support the identified growth strategy of building the consumer brand business alongside a focus on product, process and plant genetic Research and Development (R&D) to then be able to licence their ingredients as botanical medicines. MBS is a Bioscience company with the largest manuka supply in New Zealand and a global leader in manuka oil production.
OUTCOME
MBS successfully raised a total of $3.9m in capital to support their growth strategy with discussions ongoing for a further larger amount. Snowball Effect successfully attracted and closed a large investment from an investor migrant that has assisted MBS to not only boost the amount of capital raised but also secure a strategic investor who will contribute in an ongoing capacity.
PARROTDOG: $2.35M RAISED

BACKGROUND
In February, we launched Parrotdog's capital raise with a goal of raising $2m in growth funds. Parrotdog sought to raise capital to expand the capacity of their craft beer brewery and increase inventory levels to match growing demand. Alongside this, they intended to invest in new equipment to become more self-sufficient.
Parrotdog is one of New Zealand's most iconic craft beer brands and largest independent craft breweries, producing up to 3 million litres per annum.
OUTCOME
Parrotdog successfully raised $2.35m in capital, leveraging their strong brand awareness and our investor database.

Parrotdog was impressed by our commercial acumen in preparing their Information Memorandum, our diverse network of investors, and ability to introduce new shareholders to the business. Snowball Effect's digital platform and well-executed campaign also received positive feedback from Parrotdog.

The success of this raise demonstrates the power of our platform to help businesses achieve their goals, while also engaging and mobilising a wide community of current and new investors.
THE INSIDES COMPANY: $2.8M RAISED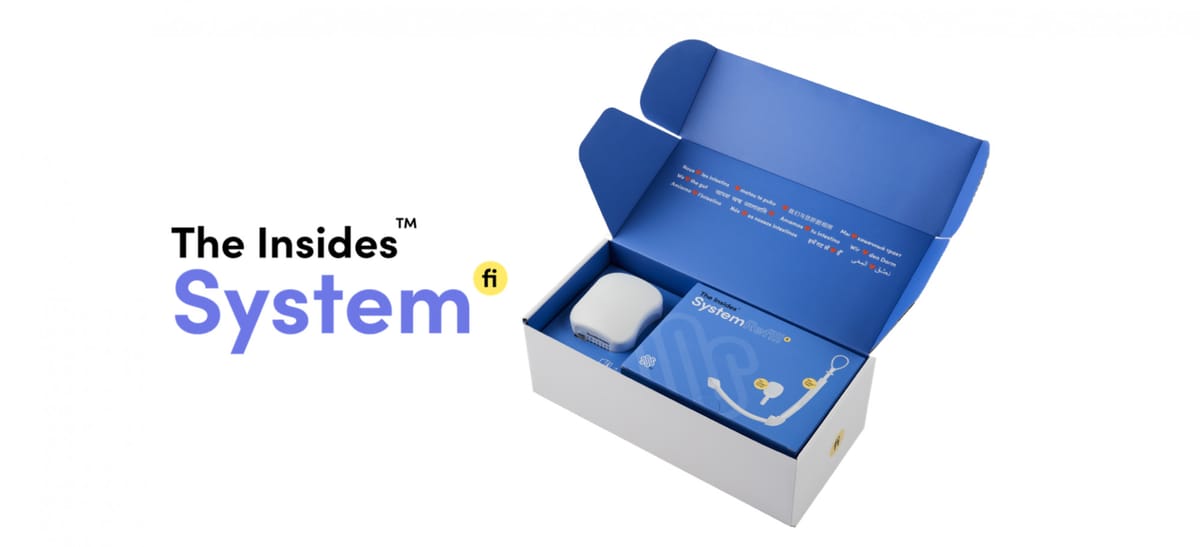 BACKGROUND
We were pleased to be engaged again by The Insides Company to assist them with an extension to their successful $6.9m Series A round, which was completed in 2021. They had a target to raise an additional $2-$3m on the same terms. The company decided to raise additional funds in order to strengthen its balance sheet, ahead of planned increased investment in European sales and its pivotal FDA trial.
The Insides Company develops life-changing medical devices for people who are recovering from severe intestinal conditions, including inflammatory bowel disease, colorectal cancer and intestinal fistulas. They are now the leading provider of therapeutic chyme reinfusion solutions for patients recovering from colorectal surgery and complex intestinal diseases.
OUTCOME
The Insides Company successfully closed its Series A extension round on 31 March 2023, raising a further $2.8m from existing and new investors, including more than $900k from the Snowball Effect investor community.
The capital raised has enabled The Insides Company to work towards expanding its export sales while also investing in clinical programs and regulatory approvals. These funds will pave the way for significant market expansion, including in the US.
We are super excited to be able to do our small part in helping a truly innovative NZ company make a real difference for people suffering intestinal failure and to succeed on the World stage.
Check out our latest investment opportunities