We're delighted to share that over NZ$150m of capital has been invested via our platform. This is an exciting milestone to have reached in a year that has seen significant global economic shifts. However, amongst the uncertainty, it's encouraging to see many investors continue to diversify their portfolios through private equity investing.
Our co-founder and CEO, Simeon Burnett, says he's excited to see Snowball Effect reach this milestone. "We're proud of having facilitated more than $150m of investments into a wide variety of growing companies and funds while also seeing investors earn excellent returns from some of those investments. We're looking forward to continuing to build on this."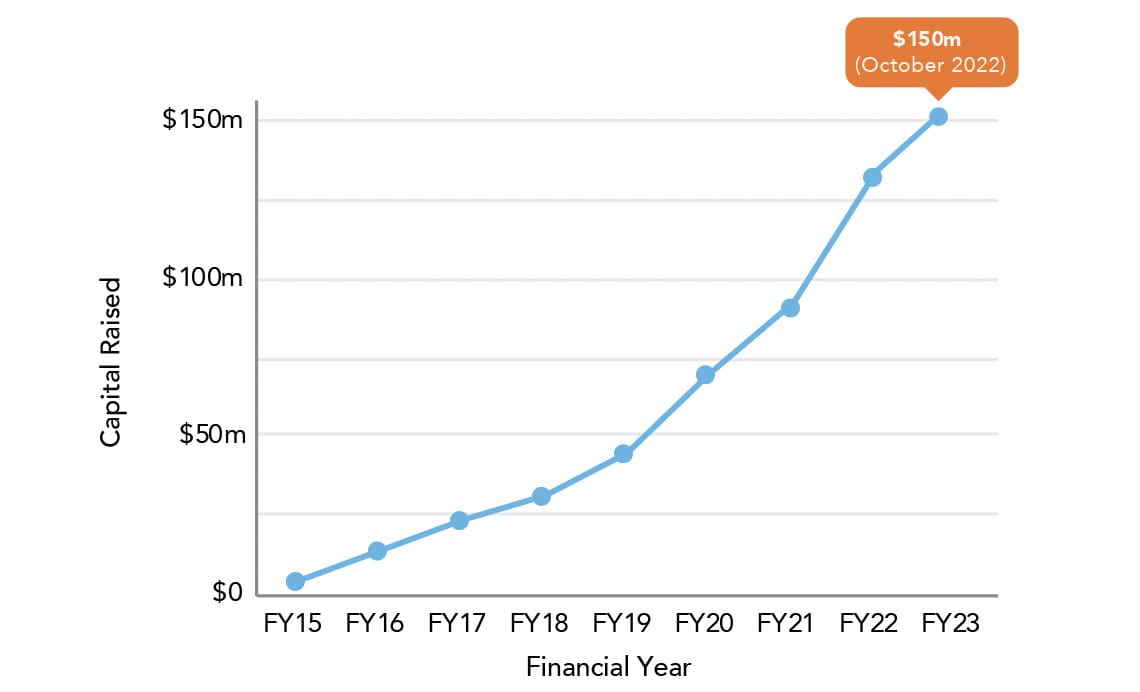 Key stats
NZ$150m capital raised
138 successful raises for 96 companies and funds
24 companies have completed multiple raises
96% success rate
45,000 investors
Over 12,300 investments made to date
68 Public raises
76 Wholesale raises
$3.5m, the largest single investment
Recent successful capital raises
Since Snowball Effect launched in 2014, we've worked alongside various innovative companies to help them realise their growth plans. A few key recent capital raises have included:
ArchiPro
Online architectural and design platform, ArchiPro raised $12m in growth funds through three private raises. Capital raised through our platform has enabled ArchiPro to expand its platform and team and bring on board a Chairman and Director. Since then, ArchiPro has gone on to raise $35m in a Series A round led by New York based investment firm Tiger Global to help drive offshore expansion.
Projectworks
Wellington-based software as a service (SaaS) platform Projectworks raised $3.5m in February 2022. The funds raised have enabled Projectworks to build out the platform's technical functionality and invest further in sales, marketing and customer support.
Case Study: Learn more about the Projectworks capital raise.
Behemoth
Behemoth is a leading independent New Zealand craft brewery with a nationally recognised brand and award-winning brewery. They have released more than 500 unique beers, won over 150 awards, and produced more than 4 million litres of beer since inception. Behemoth has raised nearly $5m with Snowball Effect across two raises between 2020 and 2022.
PurePods
PurePods is an award-winning, five-star eco-tourism business providing a luxurious accommodation experience in stunning New Zealand landscapes. PurePods recently raised $3m through Snowball Effect to enable it to become the "must do" accommodation experience in Aotearoa.
Karma Drinks
Kiwi beverage company Karma Drinks produces a range of organic sodas such as Lemmy and Karma Cola. Karma Drinks raised over $4m in growth funds, which has enabled them to continue to expand the business in New Zealand and overseas.
UBCO
Tauranga-based electric adventure vehicle (EAV) firm UBCO has raised over $8.5m in growth funds via Snowball Effect. Since their 2021 capital raise, UBCO has seen an almost 3x sales increase, signed on more than 20 dealers in the US, and exceeded NZ$1m in revenue per month for the first three months of the new financial year (FY23).
Hello Period
Hello Period is a globally recognised New Zealand-made sustainable period product company that aims to lead the growing high-quality period care industry. The company raised $2.5m via Snowball Effect to accelerate its global growth plans and drive accessibility for all people with periods.
Capital raised by industry: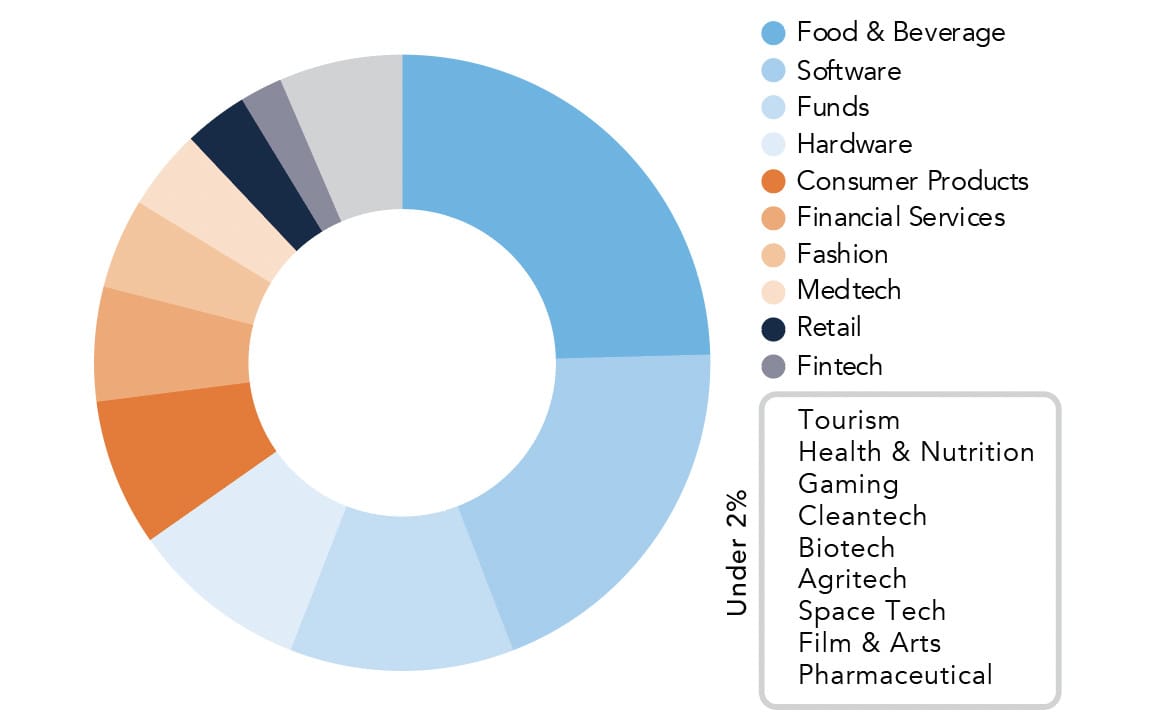 ---
Invest in New Zealand businesses
Are you interested in learning more about investment opportunities through Snowball Effect? Check out our current public investment opportunities.